Who Are We?
Since 2002 , dedicated BAWF volunteers have been providing
refuge and help to needy companion animals in Bath County.
About us
Find out who we are and what we do
Our Organization
Since 2002, dedicated BAWF volunteers have been providing refuge and help to needy companion animals in Bath County.
BAWF is a Non-Profit 501(c)3 charitable organization completely funded by your contributions.  We do not operate an animal shelter — we depend on and pay for private board for our abandoned animals. BAWF relies on your donations to be able to provide refuge and help to needy animals.
While Bath County is one of the biggest counties in Virginia spreading across over 529 square miles, it has the second smallest population in Virginia, less than 4,650 people.  This severely limits the number of potential homes in this area.
With its large National Forests and other recreational outlets, Bath hosts thousands of visitors per year – some of whom lose their animals or leave them behind.
Seasonally we get "hounded"!  Every hunting season we see an influx of hounds who have been abandoned.
BAWF is committed to providing help and refuge to these needy animals.  We go the distance… both literally and figuratively, to provide the best outcome for each animal.  We maintain a wide-ranging network of pure breed and other all-breed rescues.  We place most of our dogs outside of Bath County in Eastern Virginia as well as the surrounding states of Maryland, New Jersey, New York, Connecticut and Massachusetts.
The BAWF van, the lifeline of our organization, regularly carries animals to their forever homes.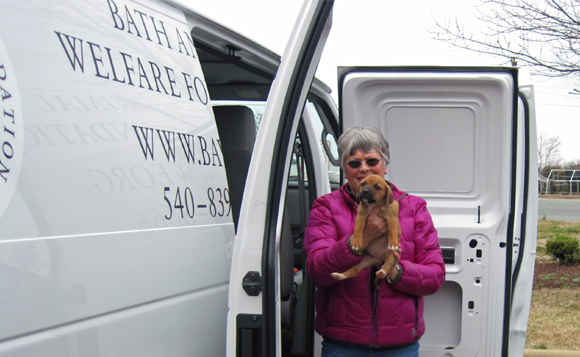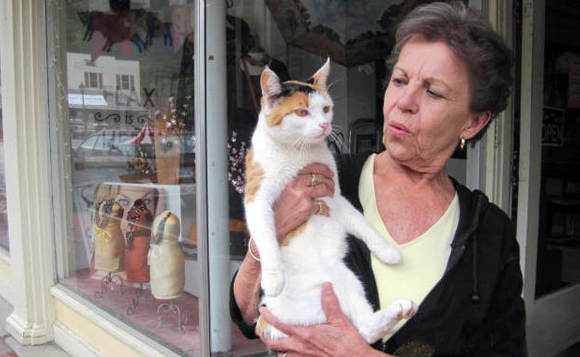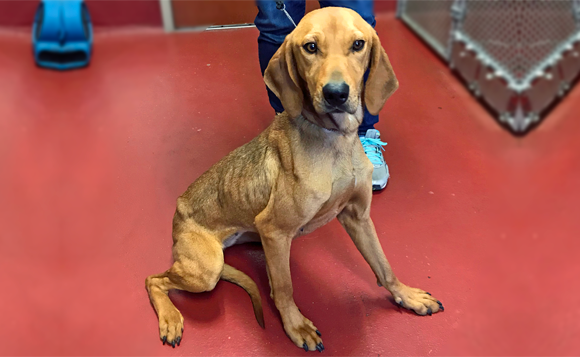 What We Do
Rescue services
BAWF provides loving homes for adoptable animals from the Bath County Animal Shelter and for owner relinquished pets from residents of Bath County.
All BAWF rescued pets receive the spay/neuter procedure, vaccines, heart worm and tick born disease testing, worming and micro-chipping, as well as more extensive vetting if necessary.
Adoption
All prospective adopters are screened though background checks, veterinary and personal references, and a home visit.
Community
BAWF offers free spay/neuter procedures to pet owners in need of assistance.
BAWF provides dog and cat food to recipients of Meals on Wheels!
Marion Kober
Board Director
Sharrie Woodzell
Board Secretary
Brittany Via
Board Treasurer
Susan Bailey
Board Member
Laura Lane
Board Member
Dr. Joseph Malcolm
Consulting Veterinarian
Stonewall Veterinary Services
Joanne Wertz
Founder & Volunteer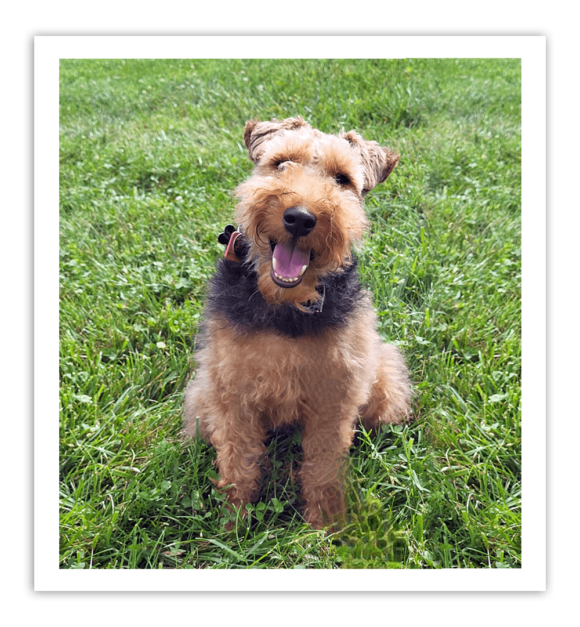 April Ingram
Volunteer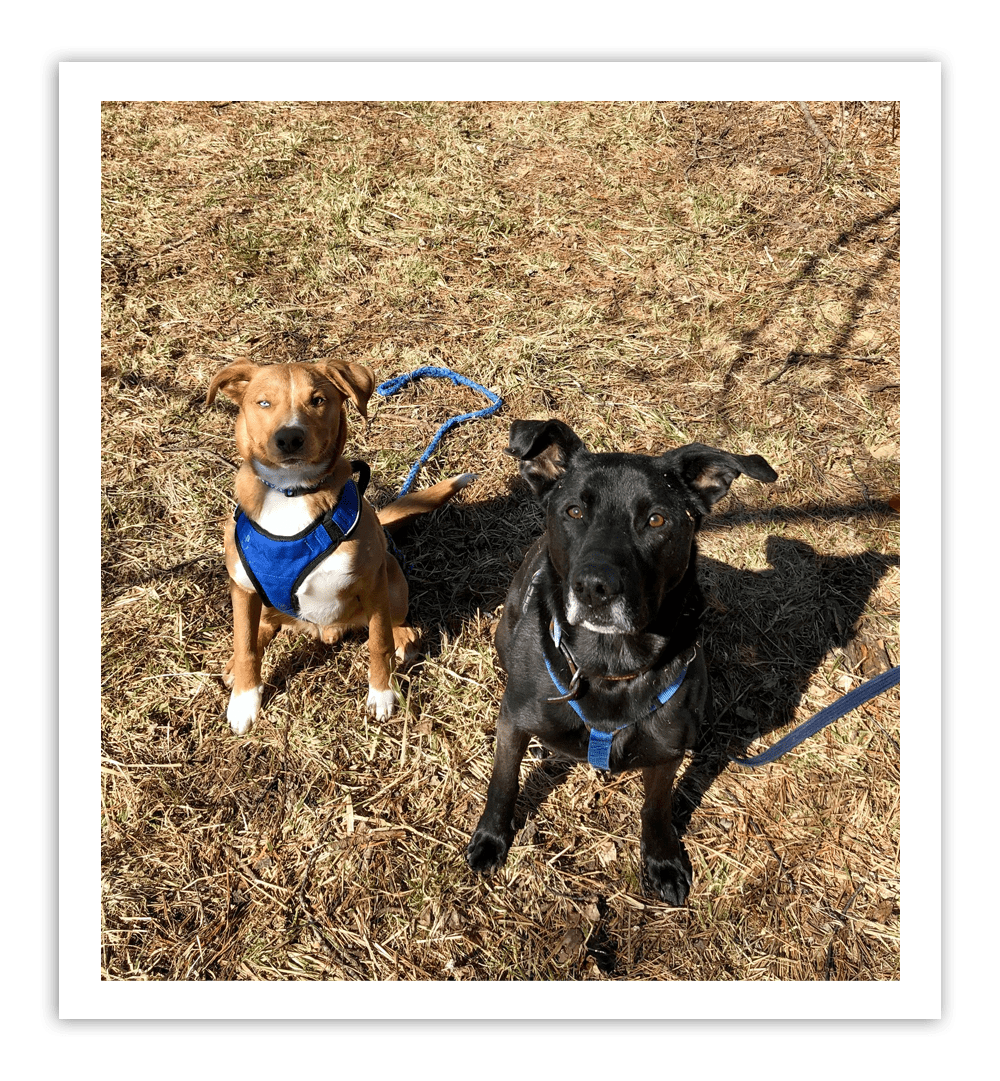 Jamison Strasser
Volunteer
Jeannie Lou Hull
Volunteer
Kathy Spurgeon
Volunteer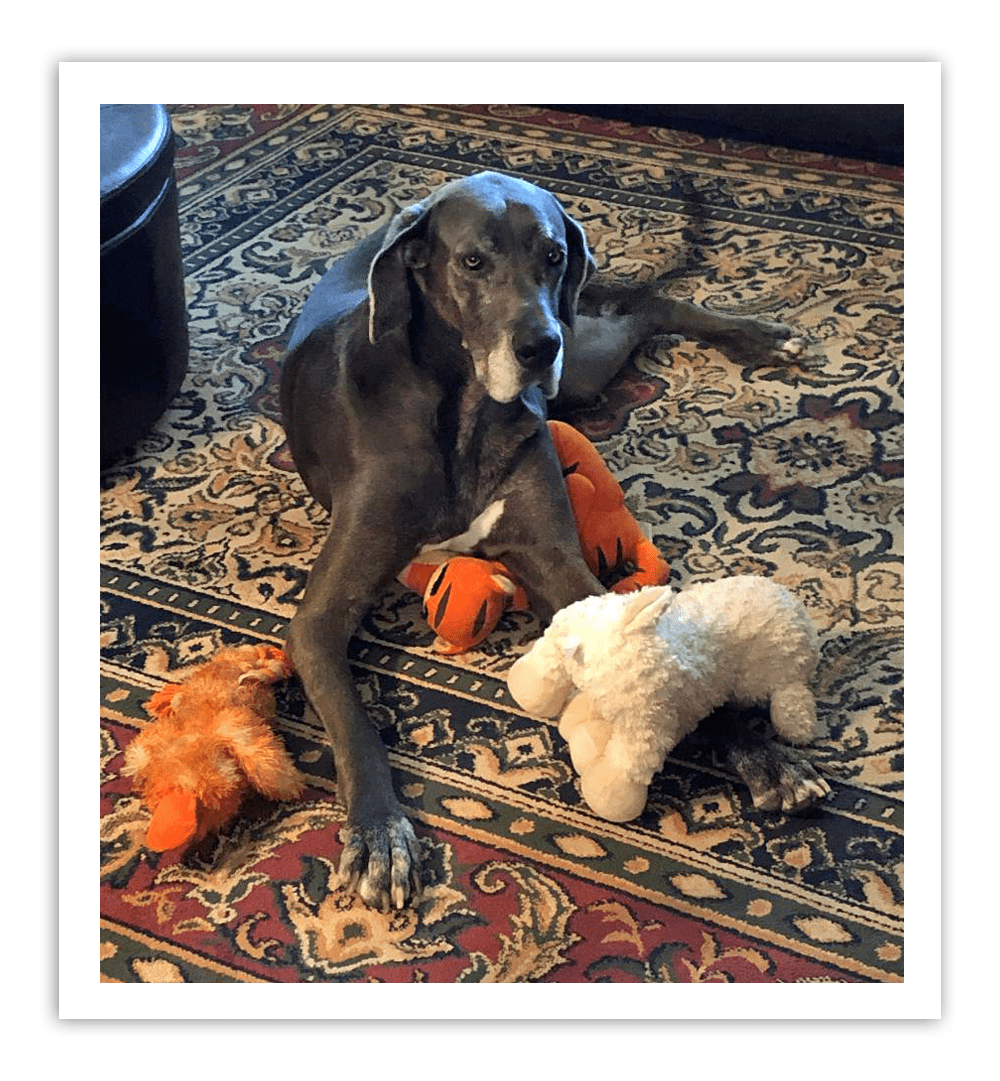 Tracy Bartley
Volunteer