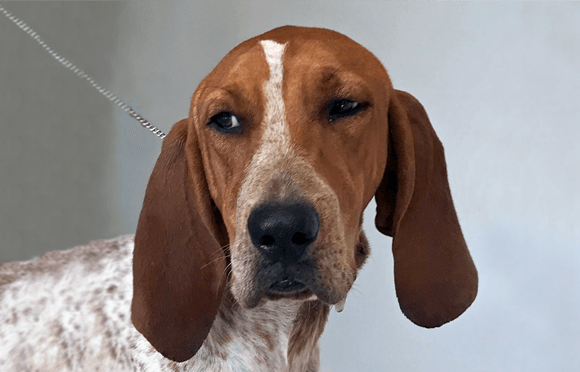 "Bath Animal Welfare Foundation relies soley on the generosity of our donors and volunteers."
Marion Kober, Director
Help Save the Life of a Rescued Pet Today
Please consider donating your time or money to enable us to continue to help rescued pets. Bath Animal Welfare Foundation is a volunteer-powered 501(c)(3) non-profit. We carefully guard every resource we have to maximize the number of animals we can save. Even though our adoption fees do not cover all the costs associated with our rescues, we never want to turn away a dog or cat based on their medical needs, or be forced to end treatment due to cost alone. Instead, we fight tooth and nail to support our animals in every way that we can. We can only do this with your help!
In 2019, the Bath County Animal Shelter had a record year for number of dogs and we, the Bath Animal Welfare Foundation, were able to take in all the adoptable dogs.  The following collage represents the 8 dogs we have saved in 2019 plus two we've taken in in 2020 that still need a home.
We are over capacity with these dogs and have three special needs dogs among them. Your donations fund private board, medical, food and other expenses.  Please help us surpass our 2019 success rate in finding homes for these wonderful pets with a donation. Even a dollar makes a difference — it all adds up. Your donations help all of these wonderful dogs find a happy ending.
BAWF accepts donations online and by mail:
Bath Animal Welfare Foundation
P.O. Box 716
Hot Springs, VA 24445
If you cannot donate money, there are many ways you can support our mission! Learn more about volunteering your time.
Volunteer
As a volunteer-powered non-profit organization, Bath Animal Welfare Foundation would not exist without the hard work and dedication of our volunteers. The number of dogs and cats we can save depends on the number of people we have helping us. We are always looking for new volunteers!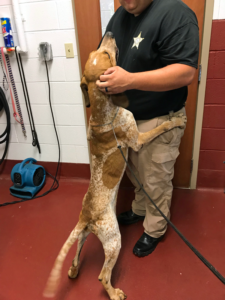 There are many ways you can volunteer with BAWF.  Every step along on our rescued pets' journey relies on volunteers:
early stages of preparing for our pet's arrival
transporting them to our location
meeting them at transport
walking dogs / snuggling with cats
helping screen prospective forever homes
transporting them to their forever homes or the appropriate pure-breed or all-breed rescue
following up after adoption
You can make a difference.